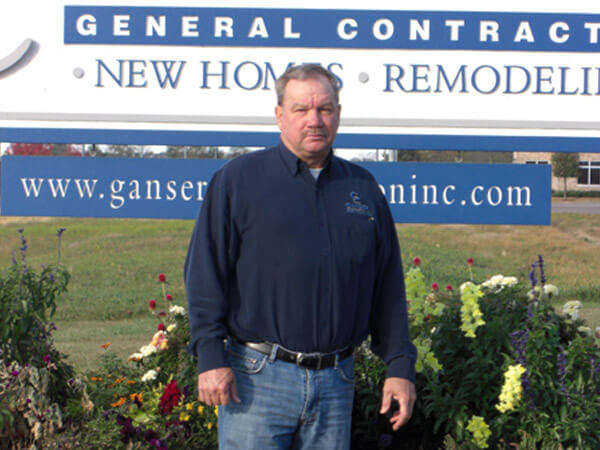 John Ganser
Founder & President
John believes in working hands-on with each client, having a quality staff, and hiring the best sub-contractors available. John's experience in thinking through every detail in your home is a quality that can't be matched! John is a member of MABA, NAHB, and WBA.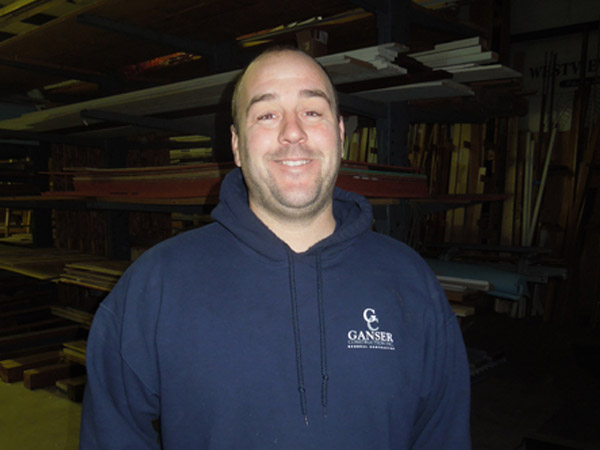 Matt Ganser
Vice President
Matt has worked with his father since a very young age. He understands the need to provide a quality product and excellent customer service. He focuses his energy on ensuring each job site runs smoothly. Matt holds a Dwelling Contractor Qualifier Certification and is a member of MABA, NAHB, and WBA.
Nicole Ganser
Office Manager
Nicole joined her husband Matt and father-in-law John in their family business in 2012. She handles the day to day questions, scheduling and designs the model homes. Nicole really enjoys assisting clients with new home selections, to make the building process smooth and enjoyable. She holds a Bachelor's Degree in Business Administration with a Double Major in Finance & Marketing.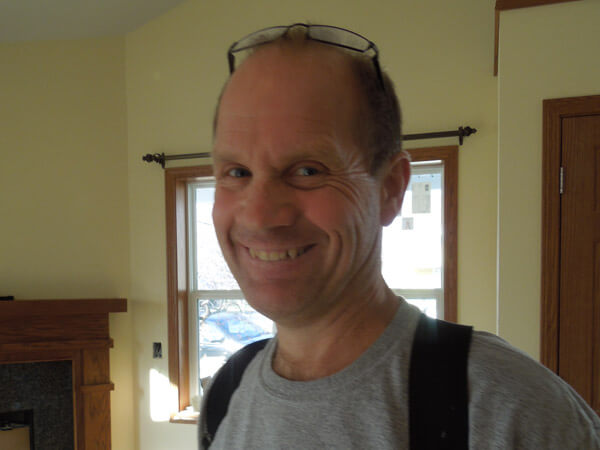 Dan
Finish Carpenter
Dan has been a member of the team since 1977. Dan is meticulous in the detail of each new home. His craftsmanship has made him truly a valuable member of the Ganser Team over the past 39 (yes THIRTY-NINE) years!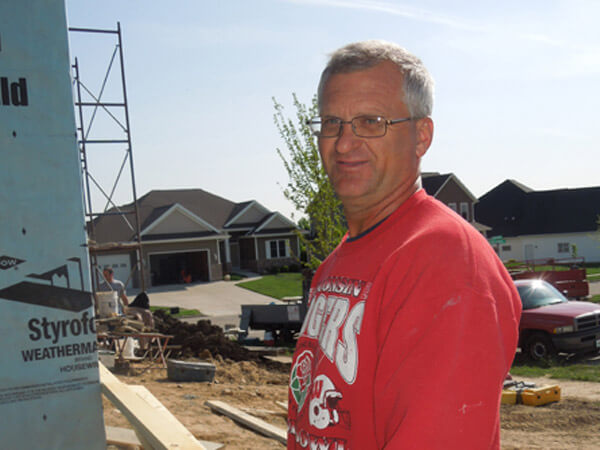 Mike
Field Foreman
Mike has been a part of the team since 1995. Mike is an experienced framing and finish carpenter. He is a true team leader with a focus on customer satisfaction!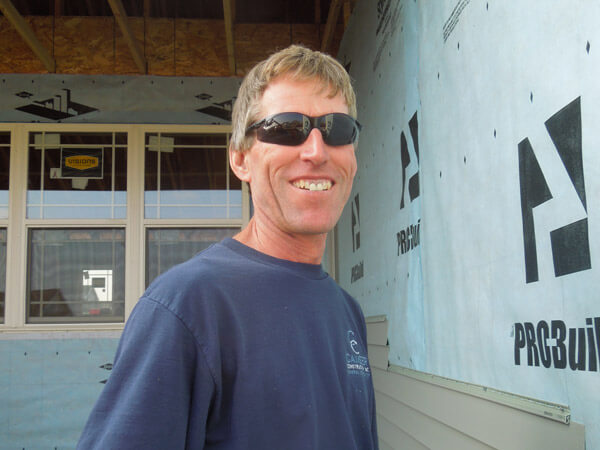 Randy ``HAMMER``
Siding and Soffit Specialist
Randy joined the team in 1987. Randy's attention to detail is evident in every project he works on. He has pride in his work and uses the building materials efficiently. Randy is also known to remember any siding color he installed!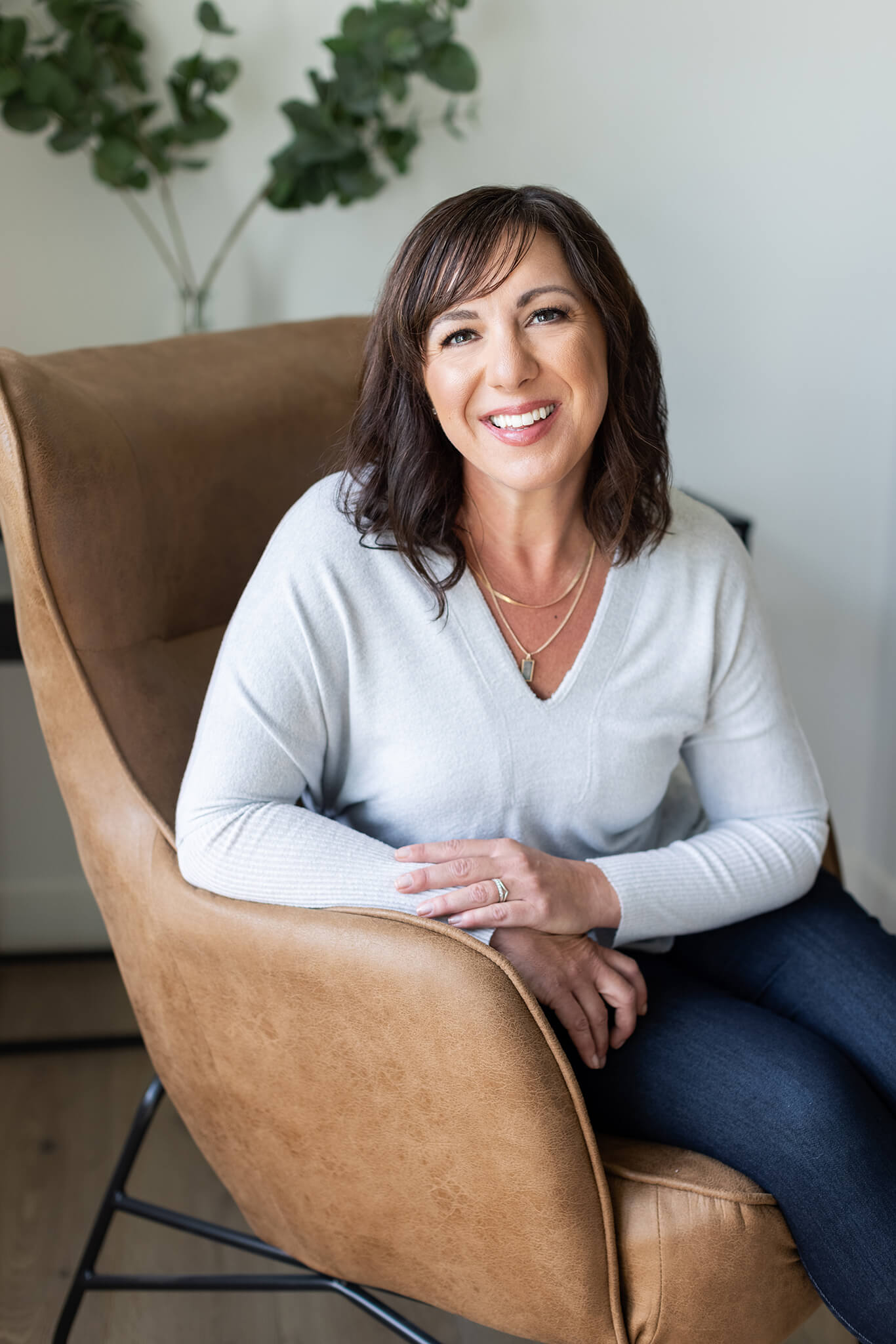 Amy
Accounting & Human Resources
Amy joined the team in the spring of 2016 with 10 years of experience in construction accounting and HR. She enjoys working with clients and subcontractors in the financial area of the projects.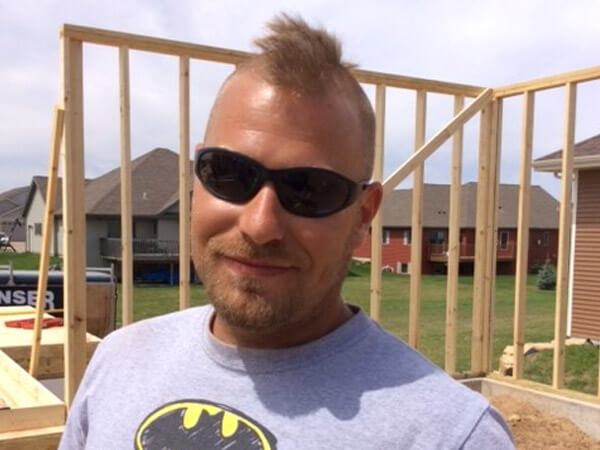 Dave
Framing Carpenter
Dave joined the team in 2015 as a Framing Carpenter. Dave has quickly showed he's an asset to the team.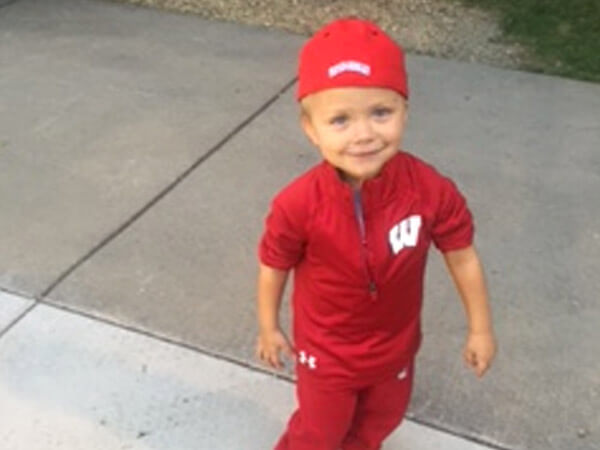 Bennett
Assistant to the Vice President aka Dad
Bennett loves to keep track of which jobsites 'his' bobcats and skytraks are at!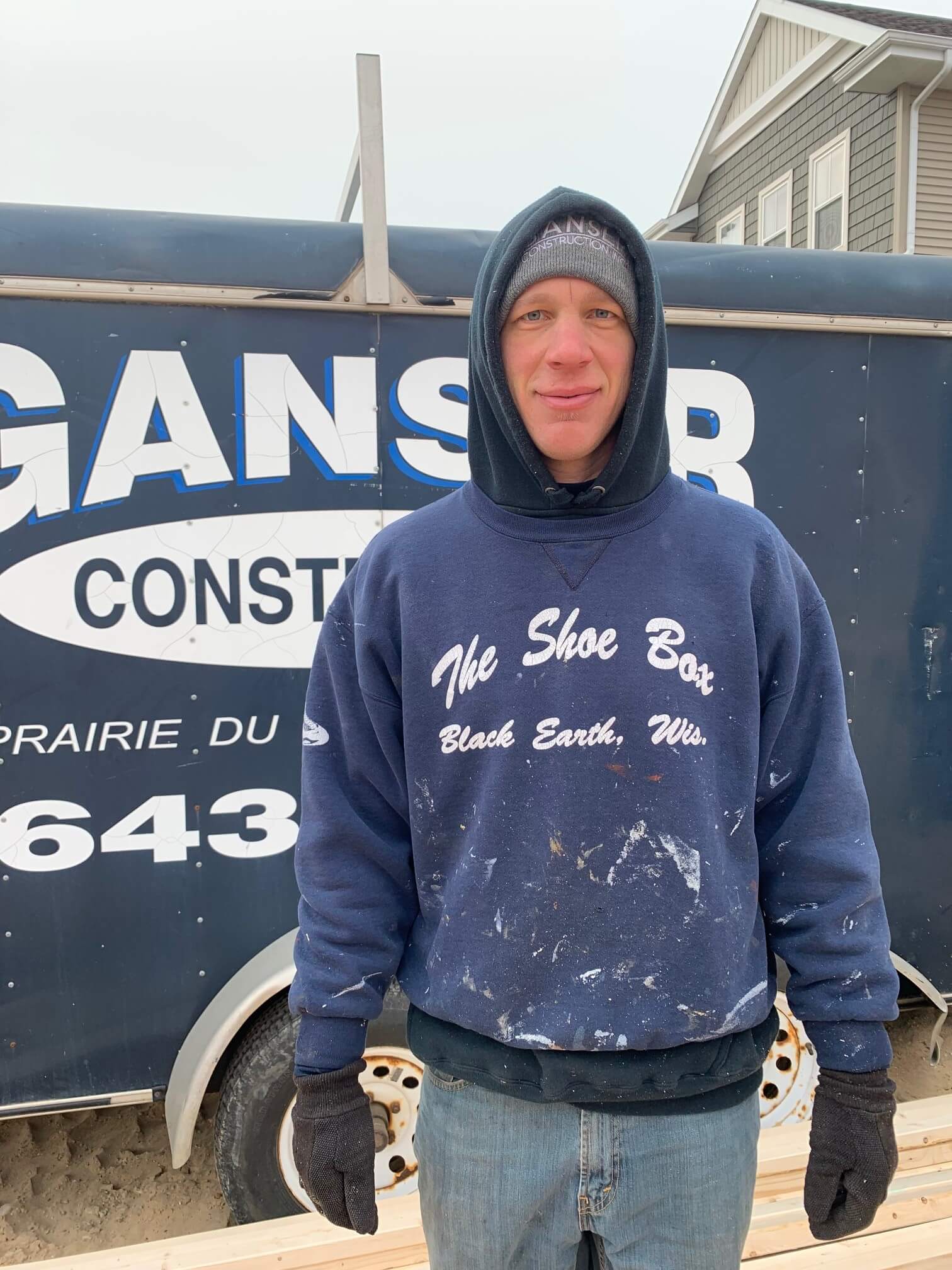 Jason R
Framing Carpenter
Jason joined the team in 2018 as a Framing Carpenter. His background in construction and positive attitude make him a great addition to the team!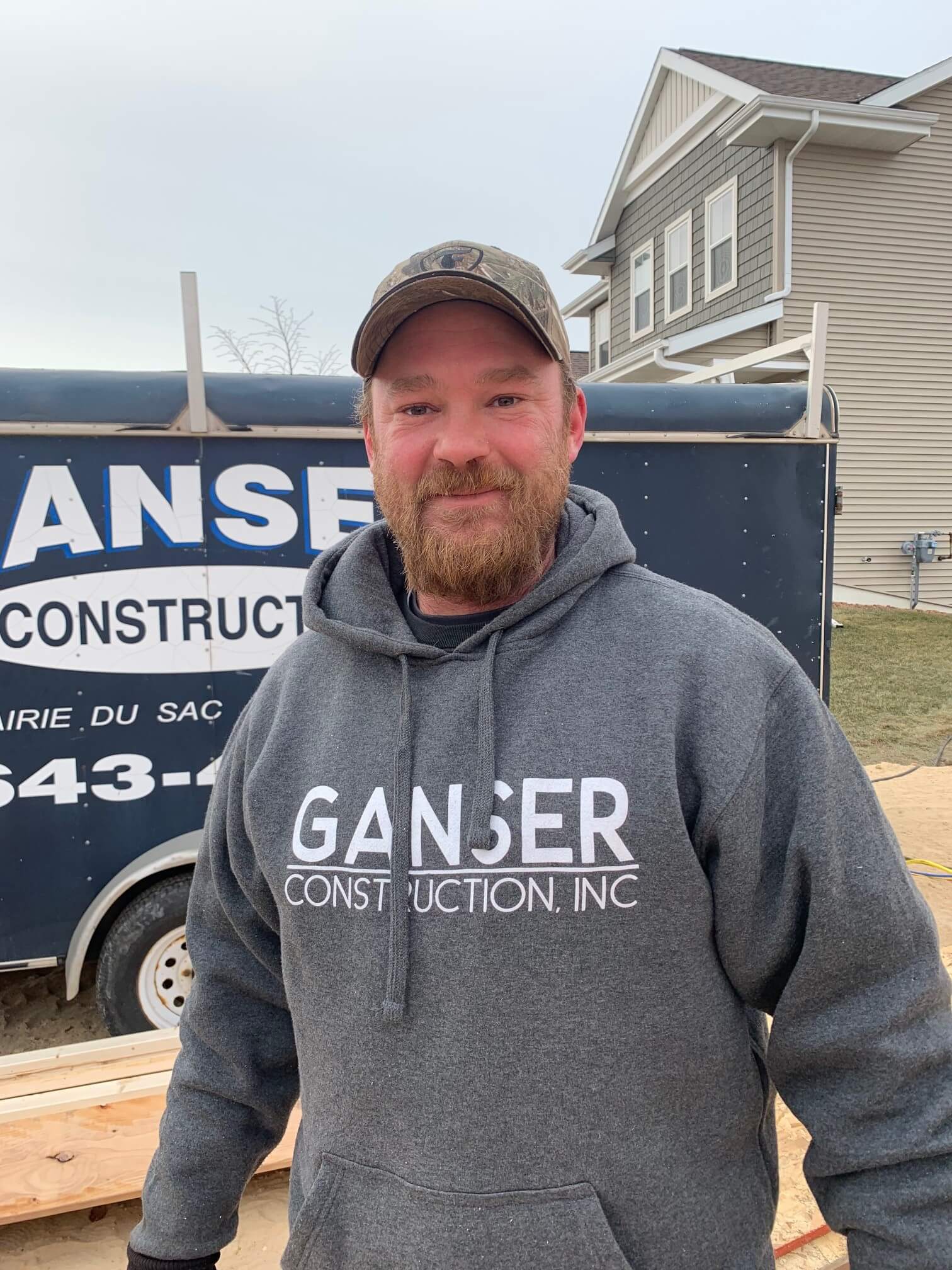 Jason N
Carpenter
Jason joined our team with experience framing and finishing.